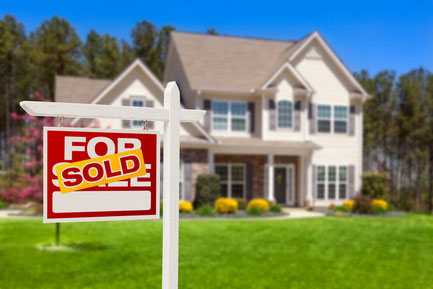 Thinking about ways to increase your homes value?  Here is an easy solution to keep in mind. How about starting a landscape design transformation for your front or backyard. 
The first thing you see driving up to your home is the landscaping, so enhancing your home's curb appeal can go a long way to increasing the value of your house.
You always want to make the landscaping design functional and look for a landscaper that is familiar with the climate and plant types.  The professionals at Ludlow's will work hand in hand with you to fit your needs to give your front or backyard a total makeover.
For the front yard look for native plants that are low maintenance and will thrive in your area.  Also consider adding trees for shade near windows.  This will be an added benefit of lowering your electric bill by blocking the sunlight during the summer months and keeping the radiant heat off your windows. Keeping your lawn green and manicured will also make you the envy of the neighborhood.  We at Ludlow's can help if  you have bare spots, brown patches, and weeds.  In addition, you should always mow and edge your lawn.  A well maintained lawn is a happy lawn.
For the back yard consider installing a patio or upgrading an existing one.  A patio can turn an empty backyard into the perfect spot to relax and entertain.  You may want to install an outdoor kitchen as well.  A patio and outdoor kitchen is great in the hot months, by keeping the heat out of the kitchen in the house.  You may also think about creating a garden path with pavers.  The garden path can start in the front yard and connect to the backyard.  Lastly, ever thought about growing your own vegetables or herbs?  The professional at Ludlow's can assist with getting your garden started as well as your landscape design.  Please contact us today so that we can create the landscape of your dreams (407) 456-1369